The Southern Miss Student Government Association strives to represent the entire Southern Miss community by serving as the voice of the students, encouraging academic success, and constantly moving the university forward.
SGA serves as the primary channel between the administration and students to create student leaders, promote student success, and guide students toward golden futures after life at The University of Southern Mississippi.
In addition to representing the student body, the Student Government Association plans and coordinates various events and initiatives such as Eaglepalooza, The Big Event, Homecoming, Miss USM, and many more.
SGA is the home of various other student led groups such as senate, freshman associates, and varsity. You can learn more about our events and student led groups on their pages.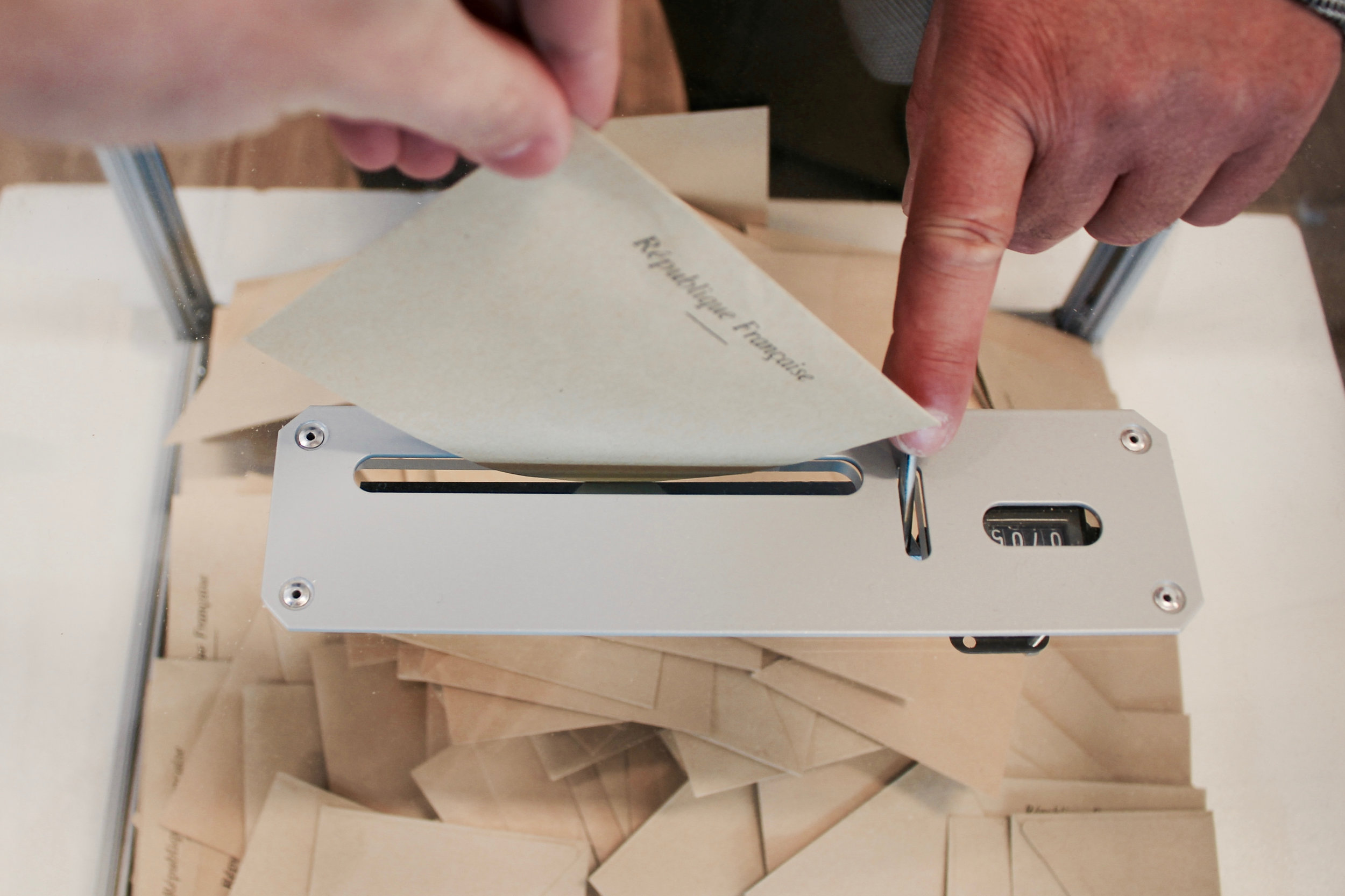 Let us know what you think
No active polls right now!